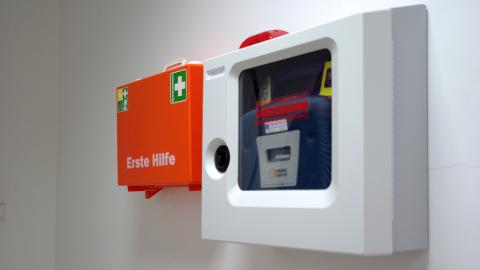 HEALTH, SAFETY & ENVIRONMENT
Occupational health and safety & operator responsibility
The scope of occupational health and safety has increased during the last few years, in some cases considerably and now represents a comprehensive obligation for every company. The following applies in terms of liability: you can no longer just ignore something!
Facility Management offers many synergies and cost advantages owing to its wide range of interfaces with occupational health and safety. This means it is logical and consistent to entrust a Facility Manager with responsibility for occupational health and safety. Typical areas of responsibility are:
Position of the person responsible for occupational health and safety
Position of the expert for occupational health and safety
Position of the safety officer
Position of the fire protection offer – see also fire protection
Training/position of first aiders
Organisation, implementation and documentation of occupational health and safety inspections, occupational health and safety meetings and appointments with the authorities (factory inspectorate, regional authorities, Office for Occupational Safety, etc.)
Drawing-up risk assessments and (specific) business instructions
Implementation of instructions
Compiling (specific) training material and holding training courses
Project management of occupational health and safety/HSE
Audit on the status of occupational health and safety, see also FM audit
Therefore it also makes sense to use the extensive expertise of an expert from operating practice here and optimise occupational health and safety in your business now.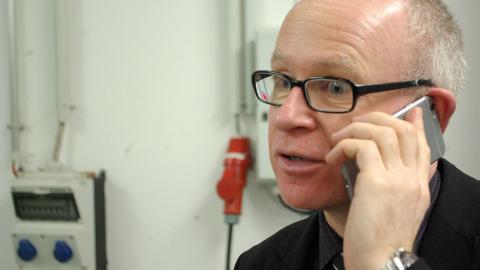 Operator responsibility
Both the legislator, the professional associations and also many insurance companies have continuously adjusted their regulations and require strict compliance with the provisions beyond the case of loss. The abundance of regulations does not make it easy to always comply with the rules. Naturally this does not change anything with regard to the (personal) liability risks for senior management, managers and employees.
In order to provide you with the greatest level of certainty possible, I generally use the following approach:
Survey of the (facility management) organisation in the company with regard to operator responsibility
Identifying all the specific risks
Comparison and assessment of satisfaction of obligations
Optimisation measures to draw up concepts
Implementation in practice (including training courses)
Documentation of all the measures
Auditing to ensure the effectiveness of the measures
Integration of additional measures if the regulations change
If you suspect that there are still some uncertainties regarding correct compliance with operator responsibility in your business, then please contact me. I would be delighted to present approaches for pragmatic solutions in an initial discussion without any obligation.