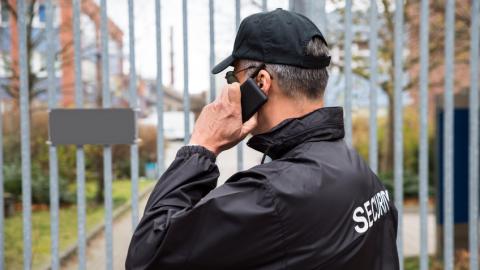 SECURITY MANAGEMENT
Certainly a good decision
Unfortunately the security requirements have become much more stringent in Germany over the last few years. This is sufficient reason to review the existing security concepts, adjust surveillance over premises or more extensive analysis of the overall operating situation, also with regard to critical infrastructure. Typical tasks in security management are:
Compiling and assessing risk analyses
Implementing a security concept
Drawing-up a comprehensive (business) security strategy
Compiling a security manual
Supporting/implementing security measures
Reviewing / adjusting the existing security concept
Drawing-up specifications for security services and building services engineering
Tenders for security services (e.g. property protection, technical measures such as video surveillance, installation of break-in protection systems, etc.)
Quality control and monitoring of security service-providers
Organisation of other security measures (e.g. operator protection, event security, etc.)
Owing to my many years of experience (including a six-month deployment in Iraq for the United Nations) in security management, I am happy to answer any questions on this subject.