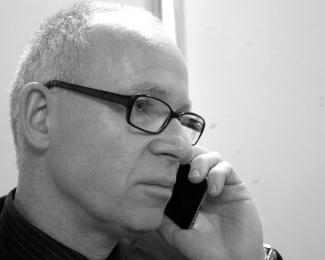 As an external expert, I will structure the company organisation professionally and investigate the procedures for internal supporting processes. Using an assessment scale determined in advance, you will identify possible deficits and receive an overview of the action required.
Your benefits
Reduced interfaces
More efficient processes
Definite time saving
SET-UP AND OPTIMISATION OF YOUR FACILITY MANAGEMENT
FM structure & process organisation
Are you planning to introduce facility management processes and would you like to be in a better position when dealing with the legislative authorities, professional associations and internal stakeholders?
I will take over the complete, initial introduction of facility management for you.