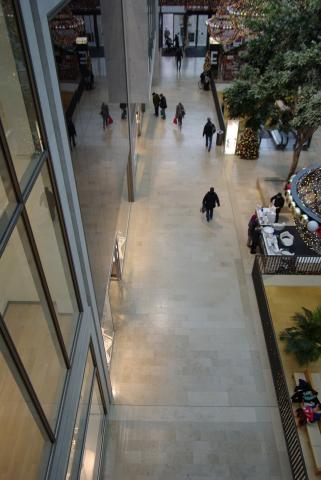 Facility management with vision
What I particularly enjoy about my job as a Facility Manager is that through my work I can give you a return on your investment several times over. Precise analysis, targeted monitoring, long-term optimisation – with my many years of experience and training in a trade, I stand for facility management with substance and a vision of what is important.
Have you structured your company professionally to stand your ground against the competition? Then you should expect the same level of professionalism from your Facility Manager!
From the first FM check to fire protection measures, from support during building work to the smallest detail, I can optimise every area of your facilities so that you can concentrate on your core skills. It's not the size of your company that is a decisive factor for this, but the benefits for you:
Optimise processes
Optimise operating costs
Optimise energy costs
Manage liability risks
I also have a solution for your company, which is tailored to your requirements. Please contact me!