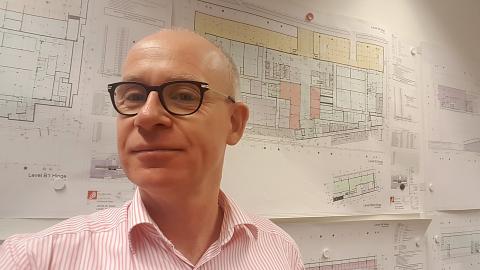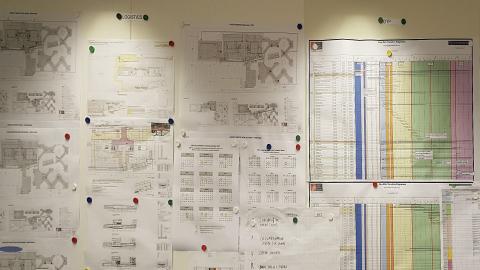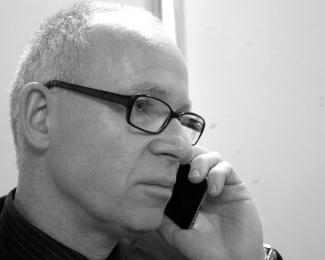 Benefit from the expertise of an expert for on-site facility management!
FACILITY MANAGEMENT DURING BUILDING WORK
It's only in the planning phase that you can really control costs!
When planning building projects, the focus is usually on the fastest and most cost-effective way to set up the project. However, the fact that the building costs only represent about 20% of the total costs in the lifecycle of a building is almost always overlooked! One of the largest cost blocks when operating the building is maintenance cleaning and technical maintenance. By involving an experienced Facility Manager in the planning of the building work, it is possible to also identify the operating costs when selecting materials and technical facilities. This leads to substantial cost savings during later operation because the planning stage is the last phase in the lifecycle in which it is still possible to influence costs.
Other arguments for involving a Facility Manager in the building project at an early stage are:
Securing better data quality for subsequent operation,
Subsequent continuous warranty management,
The integration of sustainability aspects into the project,
A building concept with better quality.