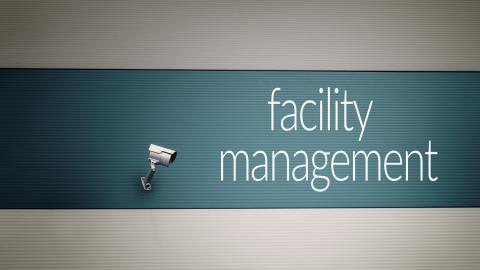 YOUR START IN SUCCESSFUL FACILITY MANAGEMENT.
Audit and controlling
A facility management audit clarifies the question at a professional level to what extent your current FM organisation and processes satisfy the requirements regarding quality and legal certainty.
Important issues for a FM audit are:
Are the legislator's requirements regarding operator responsibility satisfied or are there any liability risks for the senior management and/or management?
Are you actually receiving the (contractually) agreed services in the quality required?
Do you have the right service-providers or do you need to make some readjustments?
You will receive recommendations for action and a schedule so that you can save time, money and resources in the future. In your FM audit I can offer you the market knowledge of an external expert and independence towards service-providers and stakeholders.
FM controlling is about steering the structure of facility service-providers continuously. In addition to commercial supervision, service-providers are required to offer a level of quality for their services defined in advance which is readjusted accordingly if necessary. Benchmarking, complaints management and gradual optimisation of facility services also form part of the scope of services of FM controlling.